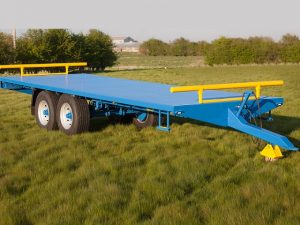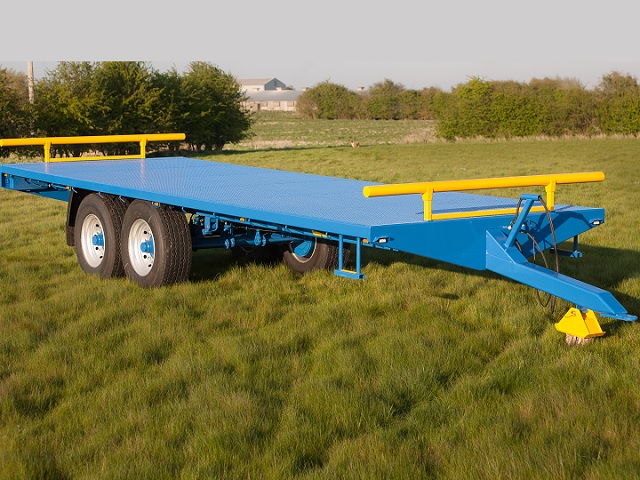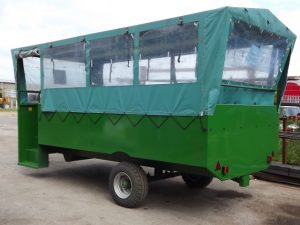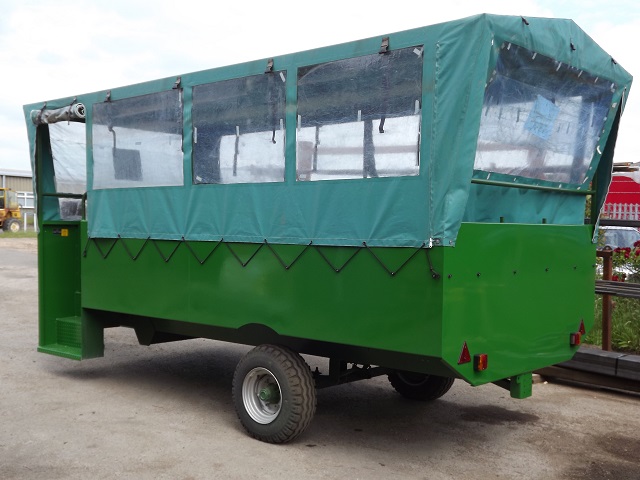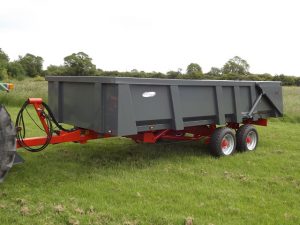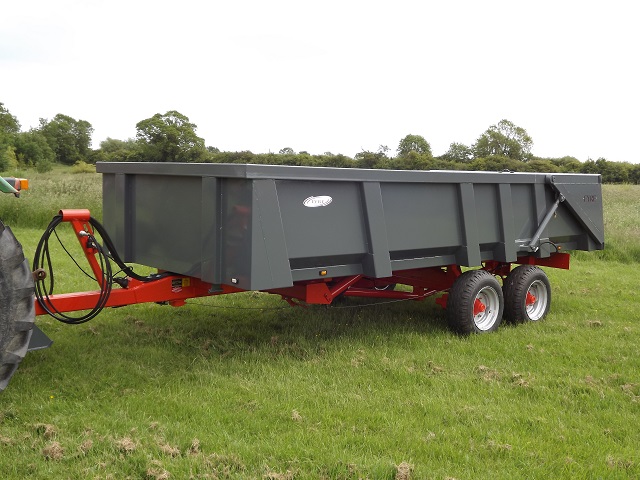 Eyre Trailers, known for our quality Trailers
Sometimes you do not need a custom trailer and secondhand solutions may not be right - Well then, consider our new trailers. They are a high-quality stock specification designed to suit niche and broader commercial services.
New Tractor Trailers
If you are looking for new tractor-trailers then Eyre Trailers will be happy to provide a quote, our team is available to give advice on the most appropriate trailer for your tractor. The new tractor trailers can be painted to match your tractor.
New Flatbed Trailers
As with all our new trailers, the new flatbed trailers can be painted to suit your specific colour schemes. Eyre flatbeds are the ideal for haybale transport and can be fitted to allow for machinery fixings. Think you need a flatbed trailer, then let Eyre Trailers help you make the right choice.